'Thought & Humor'
Thought For The OPEN Mind - Humor From American Culture!
First Published In The Last Century - July 26, 1997!
T3H7P12H Over 9 Million Hits! Unlimited Scrolling!
An Amusement Park Of Ideas! #ProfHowdy
Monday
The Game Warden stopped a

UNC*
grad deer hunter
and asked to see his
hunting license.
"This is last year's license," the
warden informed him.
"I know,"
said the UNC grad, "but I shouldn't
need a new
license, I am only shooting
at the deer I missed last year."
*Please see "comments" for
additional pertinent information.
We're
'T&H':
EXPLORE!!!
Sunday
ENJOY!!!
MORE!!!
Christmas Music!
Yahoo Search!
It was with great anticipation that I began viewing
the videos by Professor Howdy on YouTube and
his two Blogs!

The Professor is simply amazing at retelling an
old story in a contemporary manner with exquisite
Classical Music accompanied with H.D. Photographs
& sprinkled with alluring, charming, classy and
bewitching Video Clips! Rather than containing
simply one music selection, the Professor includes
up to four popular music sensations on each 15
minute video!

The High Definition photographs were beautiful
beyond words and supplemented with those was
the most heavenly music one will ever hear! With
a creative genius' ability to carry us around the
globe and to fall unrestrainedly in love with every
beautiful creature shown, the Professor lifts &
relaxes not only our spirits but our emotions as
well.

One may ask why so many beautiful women
are incapsulated into each video but these
are about love & the celebration of pure
romance which safeguards coitus until after
the marriage vows - Something Hollywood
and most media despise! But for the fortunate
few, an intriguing, riveting & spellbinding
pilgrimage of love with one partner may be
actualized for a lifetime! Then & only then
does a Honeymoon become invigorating,
truly electrifying, sensational, riveting
& mesmerizing!

Each viewer may substitute his or herself
into these video stories and become part
of the rapturous novels. The male viewer
becomes the romancer of the beauty within
the ratiocination story while the female viewer
becomes the romanced interminably!

Now with some 500+ videos available, one can
enter the world of musical enchantment similar
to Narnia or Middle Earth with spell bounding
emotional attachment to each world musically
presented. Of special note while viewing each
musical video, it is often nearly impossible at times
to determine whether a photograph or video is
being used during a particular segment.

Each pulchritudinous video tells it own allegorical
fifteen minute novel with statuesque and emblematic
awareness! Remember that his Music Videos are
defined as theater of the mind!

Part of the Genius also in these opulent & ostentatious
videos are not only in the Transitions that change
beautifully in slow motion but the charmingly, daintily,
delicately & delightful photographs & videos that
ameliorate the musical narrative!

Only one with low intelligence quotient or attention
deficit will not be relaxed, cheered & entertained by
these astounding video novelettes. Medical studies
have shown that these videos even lower one's
blood pressure when needed.

This magic world may be entered through the
portholes of the Wardrobe, Narnia, YouTube,
FaceBook or the Professor's Blogs! Enjoy the
musical adventure (and be sure to click the
proper buttons below the screen to view with
your computer's full screen). Oh, and his Videos
when viewed on Apple's new iPad are simply
astounding!

Phillip T. Yarborough
Professor Emeritus







Friday
P-51 Mustang - Premier WW II Fighter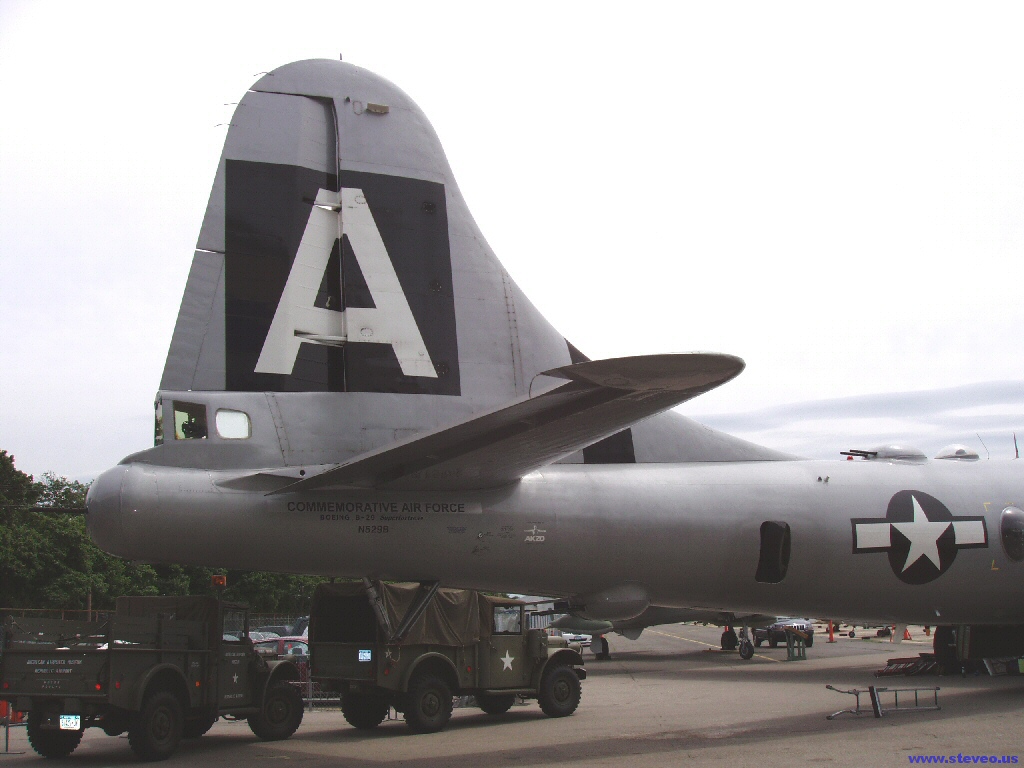 B- 29 Super Fortress - Premier WW II Bomber
Till the end of time,
long as stars are in the blue,
long as there's a spring, a bird to sing,
I'll go on loving you.
Till the end of time,
long as roses bloom in may,
My love for you will grow deeper,
With every passing day.
Till the wells run dry,
And each mountain disappears,
I'll be there for you, to care for you,
Through laughter and through tears.
So, take my heart in sweet surrender,
And tenderly say that I'm,
The one you love and live for,
till the end of time.
(Perry Como #1 Song - 1944)
We're
'T&H':
EXPLORE!!!